Our Mission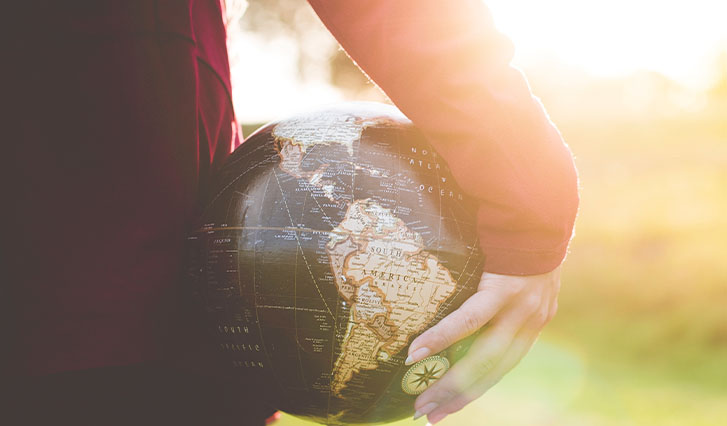 Here at Eco Tree, we believe that it is of utmost importance to reduce our environmental impact.
We are constantly looking to find more implementable, environmentally-friendly solutions; and we would love for you to join us on this meaningful journey.
What We Do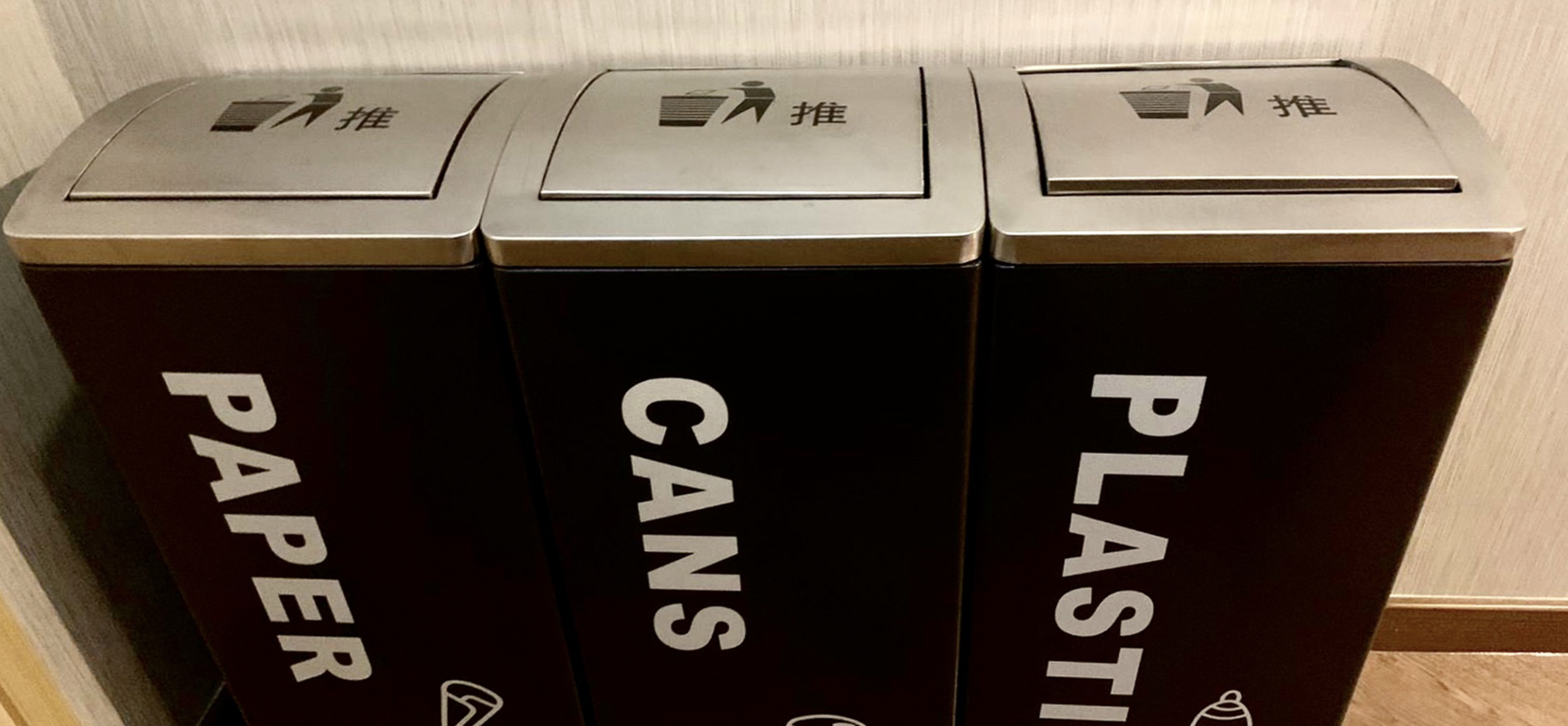 RECYCLING
We recycle plastic water bottles and work with a local recycling firm, achieving a recycling rate of more than 90%.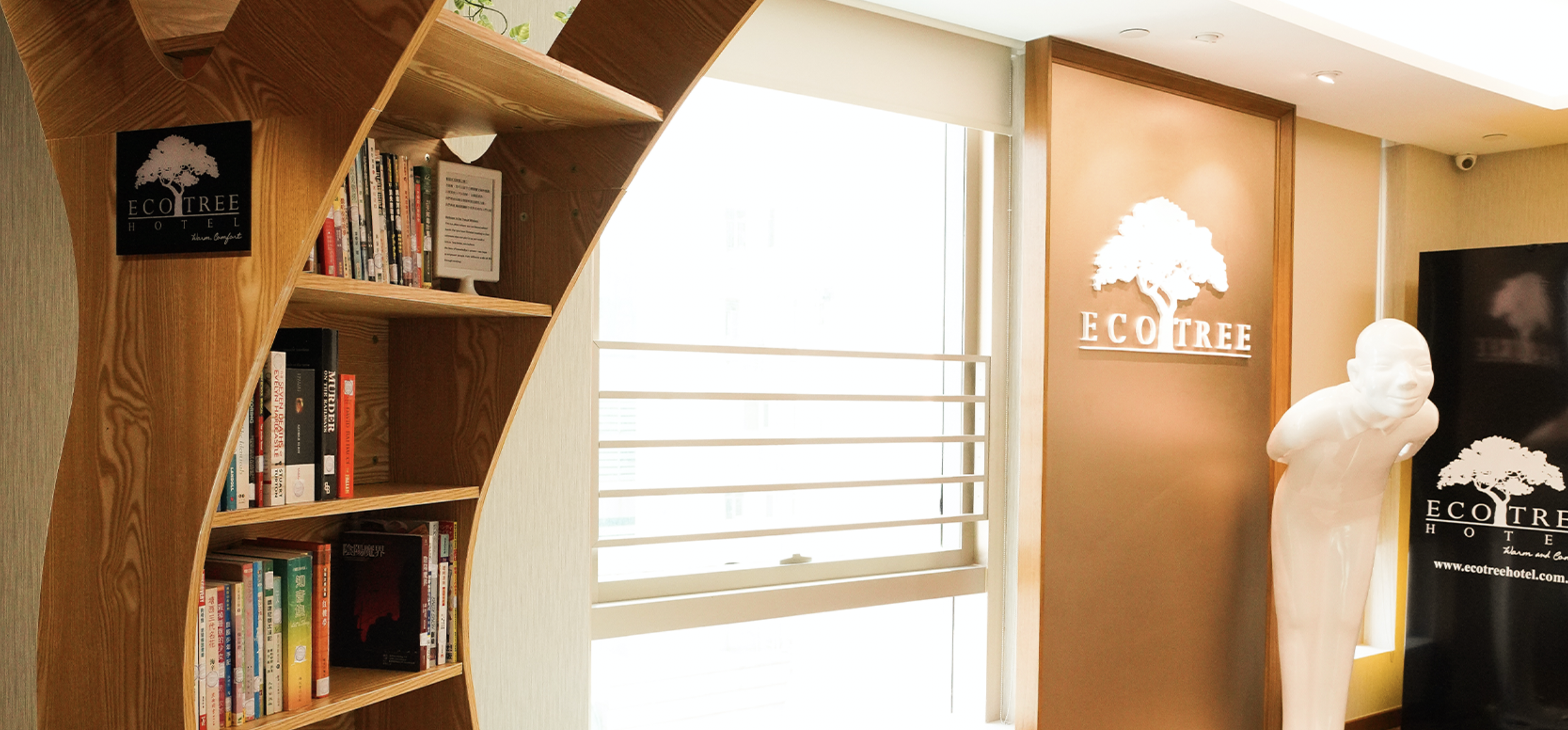 ECO-TREE
We encourage book-sharing; where guests can leave their old books at our eco-tree and take other books for their own reading leisure.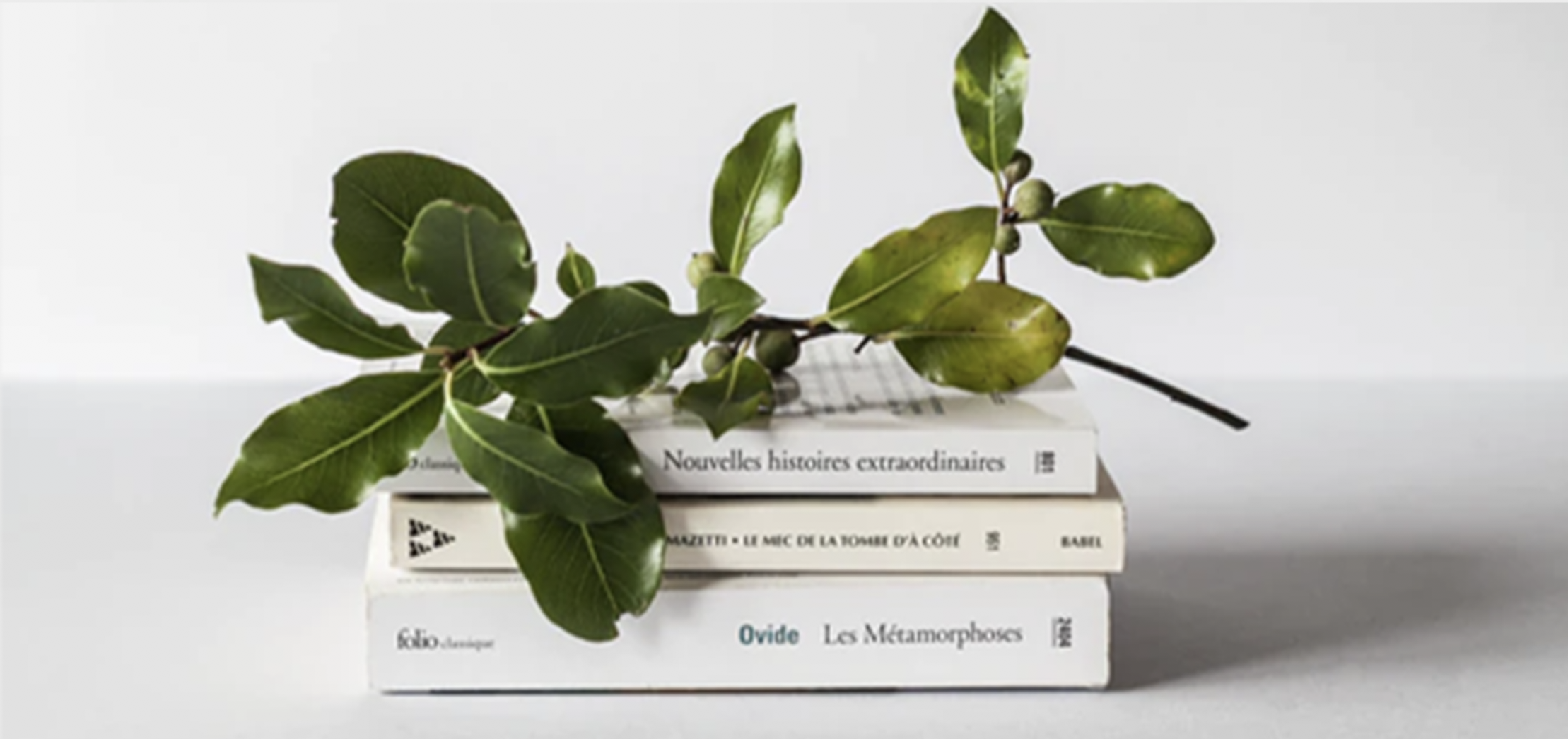 ECO-BOOK
We also have our own book featuring our eco-friendly practices along with environmentally conscious tips and tricks.